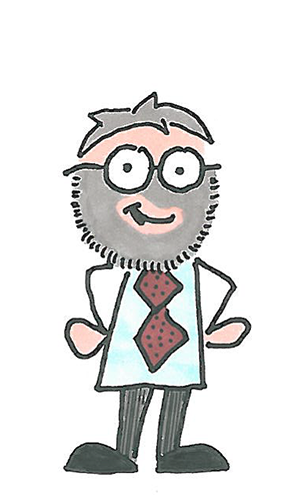 President & CEO
Richard Snape
Relishes time with the grandchildren.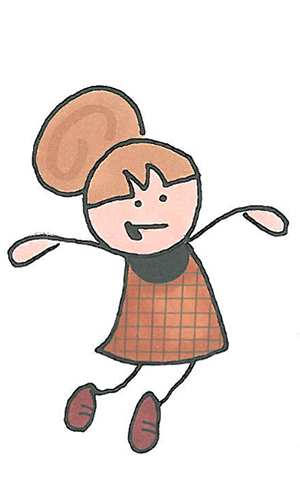 Commercial Manager
Claire Litton
Loves travelling abroad when she can.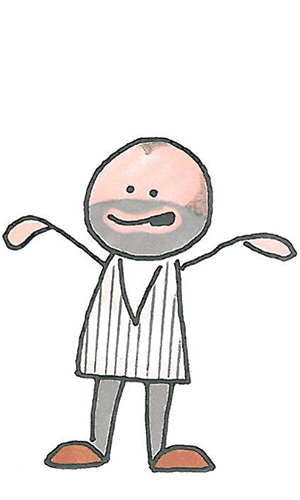 Company Accountant
Emlyn Harris
Admitted that he has a phobia of Octopi.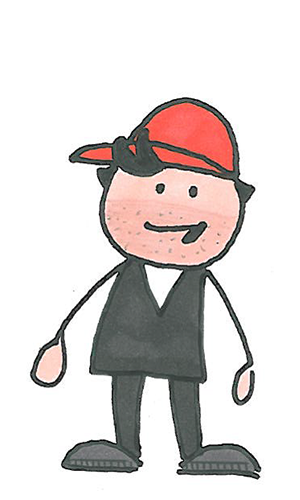 Design & Development Manager
Anthony White
Used to be a zoo keeper.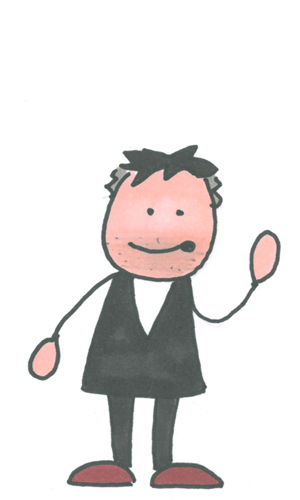 International Sales Manager
Lee Basden
Unsure which time zone he's in.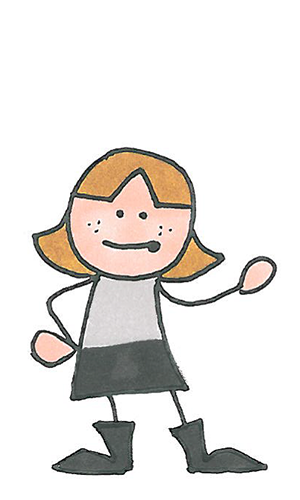 Marketing Coordinator

Kim Parry
If only gig rowing was an Olympic sport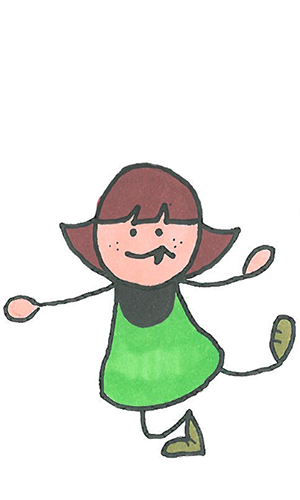 USA Customer Services Mgr
Lucy
Loves art and craft in her spare time.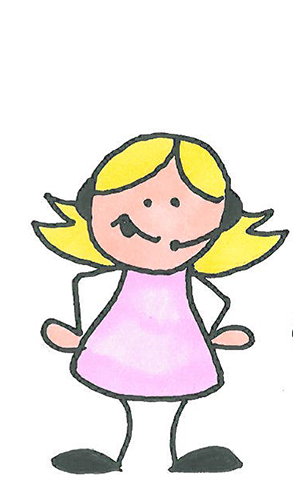 Customer Service Advisor
Jo
Keep calm and go fishing is her moto.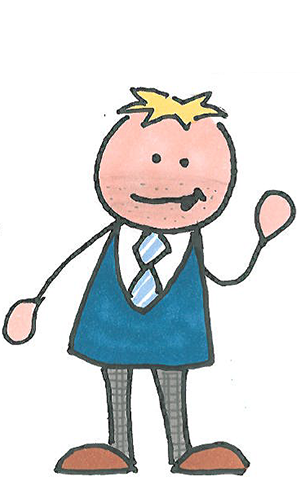 Customer Service Advisor
David
Loves knitwear, cats & his wife..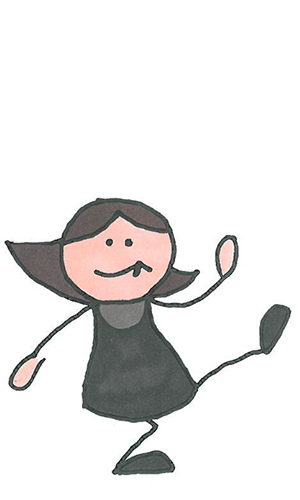 Customer Service Advisor
Tracy
Seriously netball isn't just a school sport!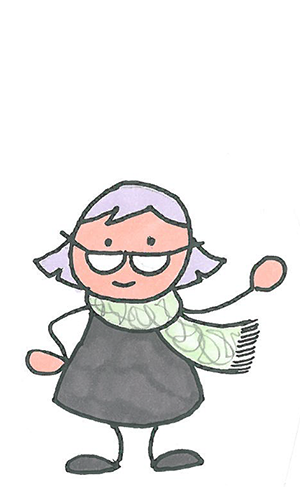 Export Coordinator

Maja
A proud Danish Grandma.
Our happy factory staff