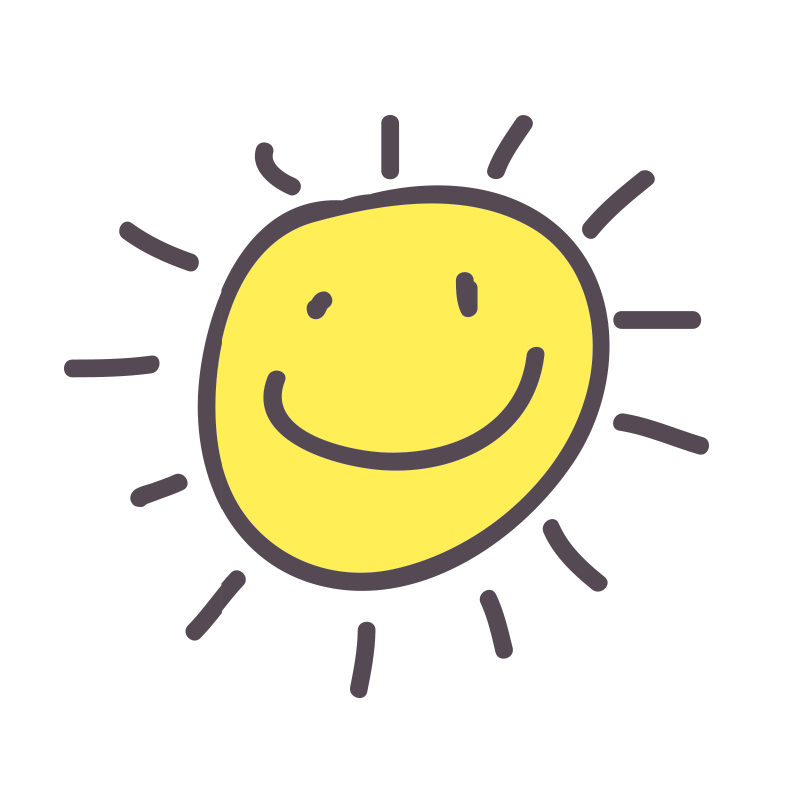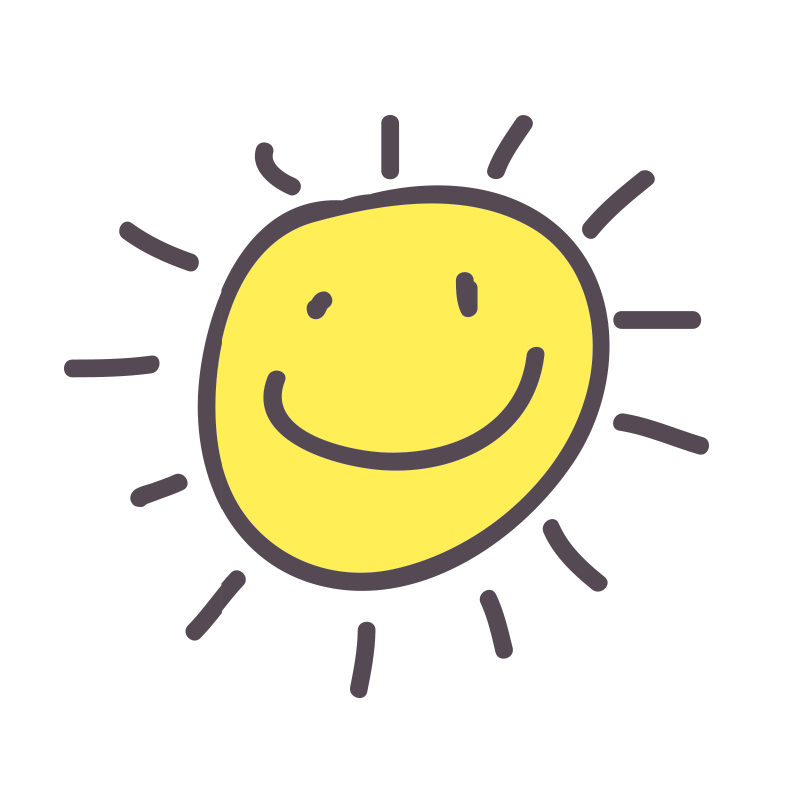 Protective Caps
Refine Search
We are please to bring you a range of Ribcap protective caps, cool and stylish head gear for adults and children.

Smirthwaite are proud to offer Ribcap protective hats and caps. Ribcap your head, protect your style.
Where fashion meets protection! Unique fashionable and protective hats and caps for all kinds of outdoor use, thanks to the integrated protective pads. They are suitable for people with special needs, active people and kids, young adults and seniors.
Excellent soft protection hats and caps for:
reducing impact during autism head banging
general autism & epilepsy helmet
general seizure helmet
hemophilia and other bleeding disorders
cerebral palsy & reduced mobility disorders oncology
soft helmet for special needs and other disabilities
prevention of bumps and bruises
use as a soft helmet for non high risk activities
head injury recovery
reduced stability and mobility
use as a fall injury management device
seniors with special needs and other neurologic disorders
Showing the single result
Need to know more?
View our user guides