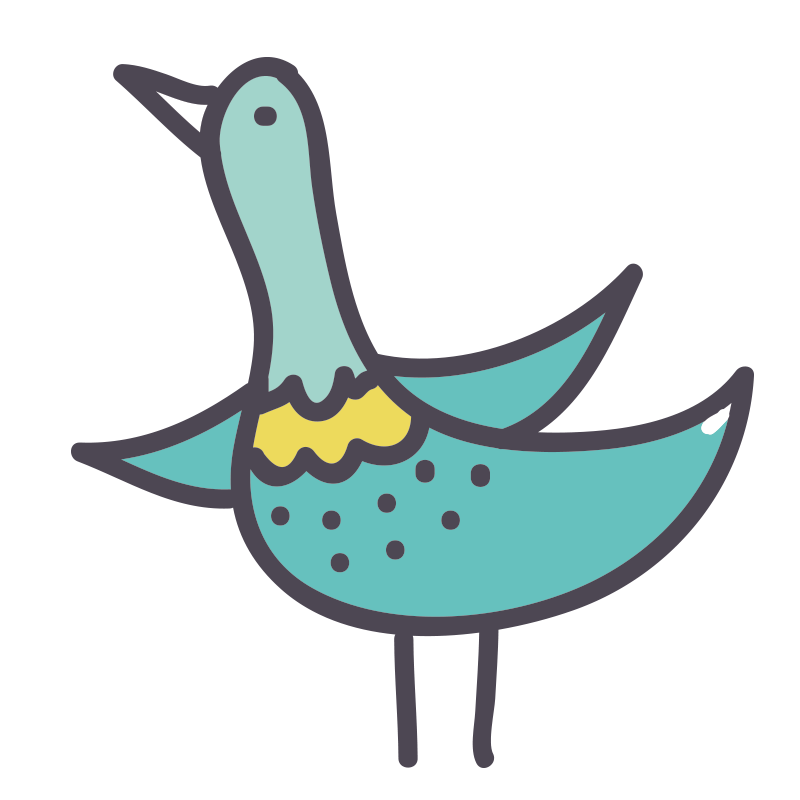 bath corner chair
Pricing:
Description
Our Bath Corner Chair with additional corner support is designed for children who require a little extra help with sitting balance whilst bathing. This is achieved by its angled back and hand rail, both of which provide additional security.
Our Bath Corner Chair provides numerous levels of adjustment. The pommel and pelvic strap can be adjusted to suit each individual child's needs. They also come with removable seat pads to provide additional comfort when needed.
Lightweight and easy to clean, the Bath Corner Chair has a perfectly compact design. This allows it to sit low in the bath enabling your child to fully extend their legs in complete comfort. Its size also enables it to fit a wide range of baths.
Need a user guide for this product?
Download our PDF...

Size Guide:
| Measurements (inches) | Size 1 | Size 2 |
| --- | --- | --- |
| Code | 7511 | 7512 |
| Seat height | 3.0 | 3.0 |
| Seat width | 13.4 | 13.4 |
| Seat depth | 11.0 | 13.0 |
| Seat depth with pads | 9.6 | 11.6 |
| Back height | 13.8 | 18.1 |
| Max user weight (lbs) | 66 | 77 |
| product weight (lbs) | 7 | 9 |