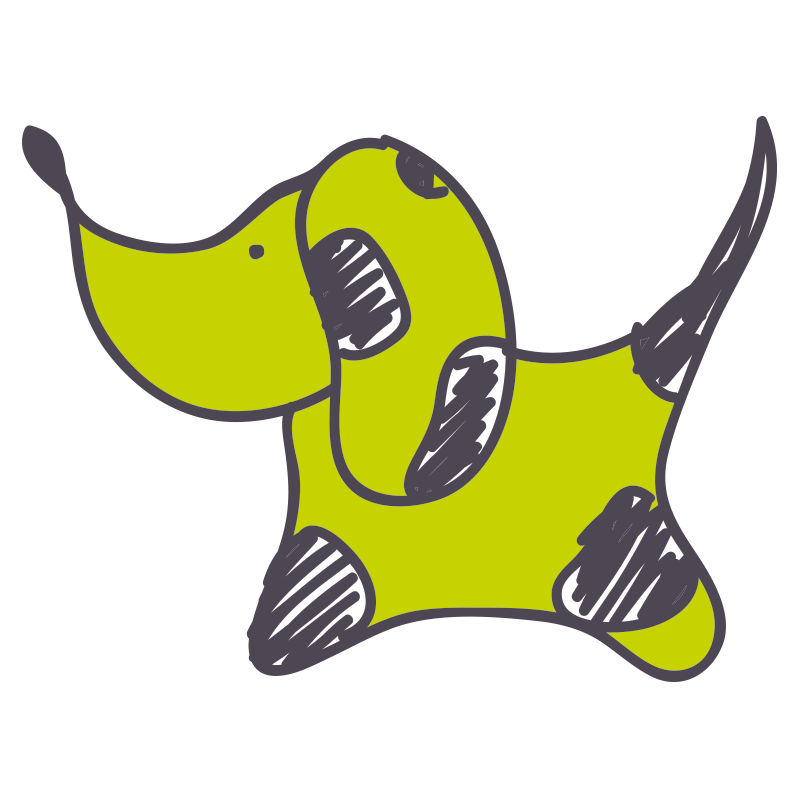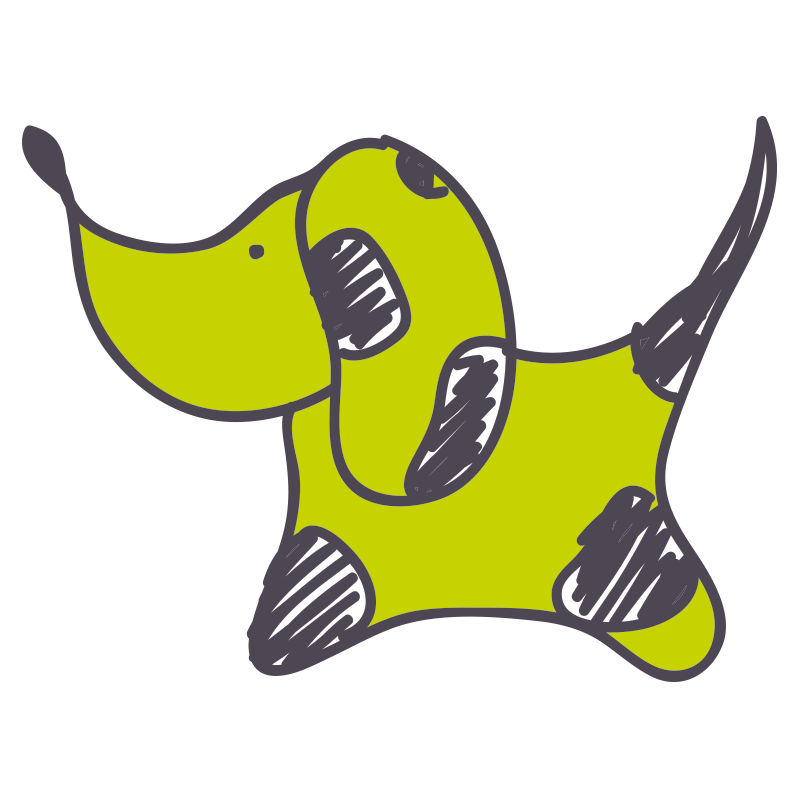 Postural Seating
Refine Search
Whether for home or school, good posture is at the heart of all of our disability and postural seating solutions. Good posture is crucial in so many ways:
Adaptive seating that helps children to join in with their friends
They can focus on their school work or tasks at home
By easing pressure on the digestive system, there is less risk of pain and discomfort when eating
By reducing the stress and strain of poor posture, children can physically and mentally relax
All of the above leads to a happy, confident child.
Every child is unique and special and many of our products can be tailored to fit specific needs. Don't be afraid to ask us about customising our products for your child.
Need to know more?
View our user guides