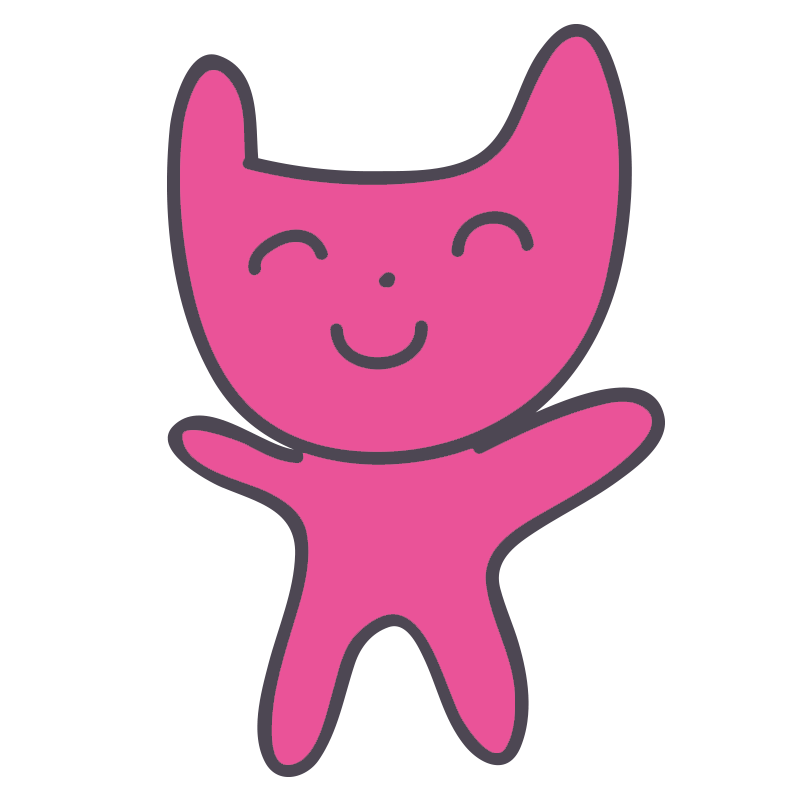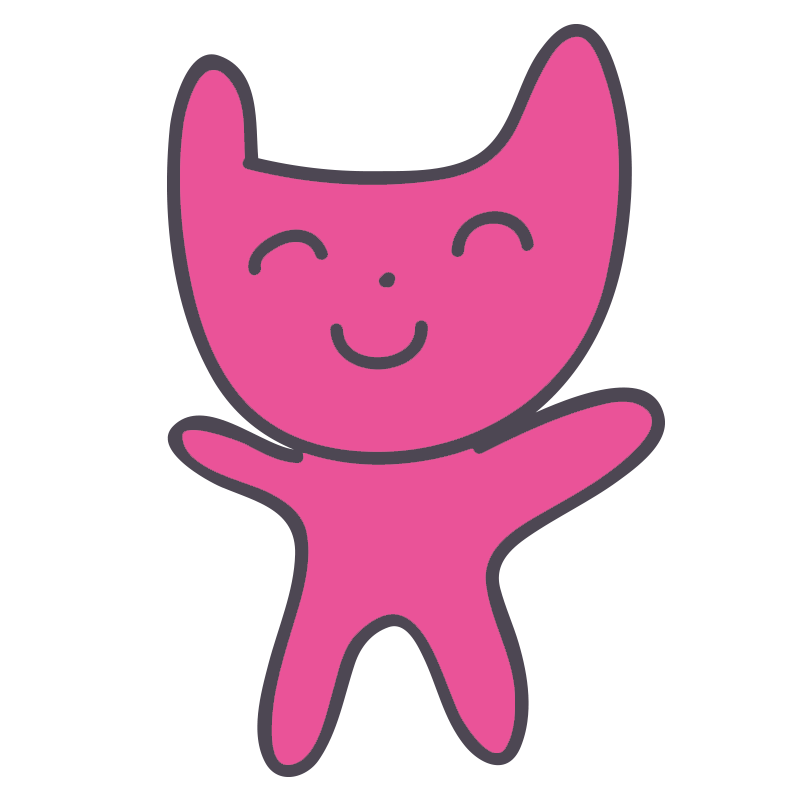 Standing Frames
Refine Search
The importance of standers is sometimes underrated and when sitting or lying is more comfortable it can seem the best option for your child.
But standing with Smirthwaite standers has a number of benefits, including:
Joint development.

Mid-line symmetry.

Body and shoulder stability leading to better head control.

Helping children to join in with friends on an equal level.

Helping children to feel more grown-up and confident.

Physical and social development.
Maintaining comfort whilst standing is an essential element of your child's therapy and educational progamme. Our products offer increased comfort and support by providing soft and padded support bands and knees supports etc.
Need to know more?
View our user guides