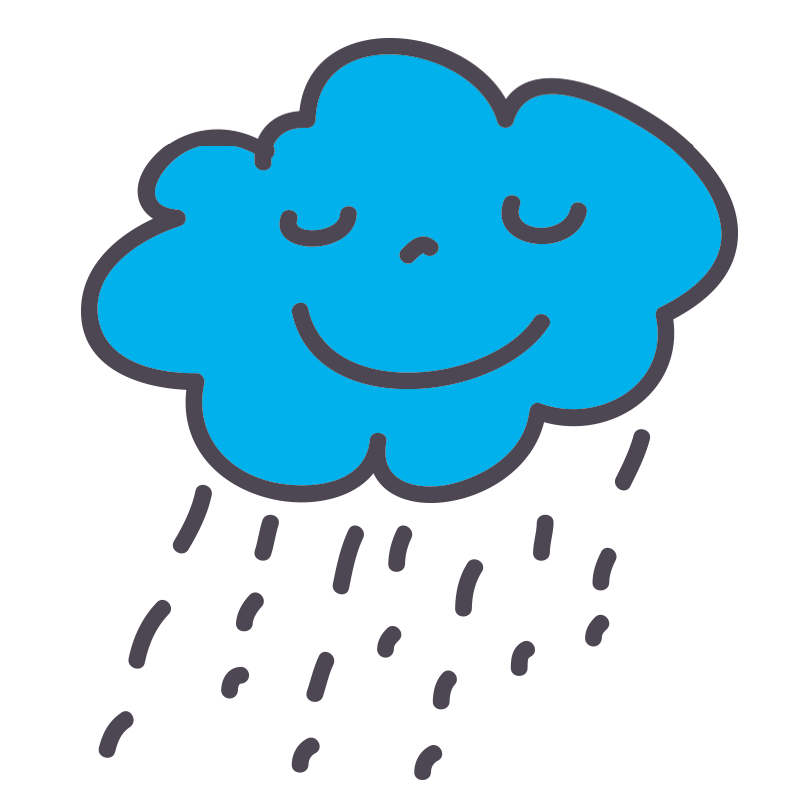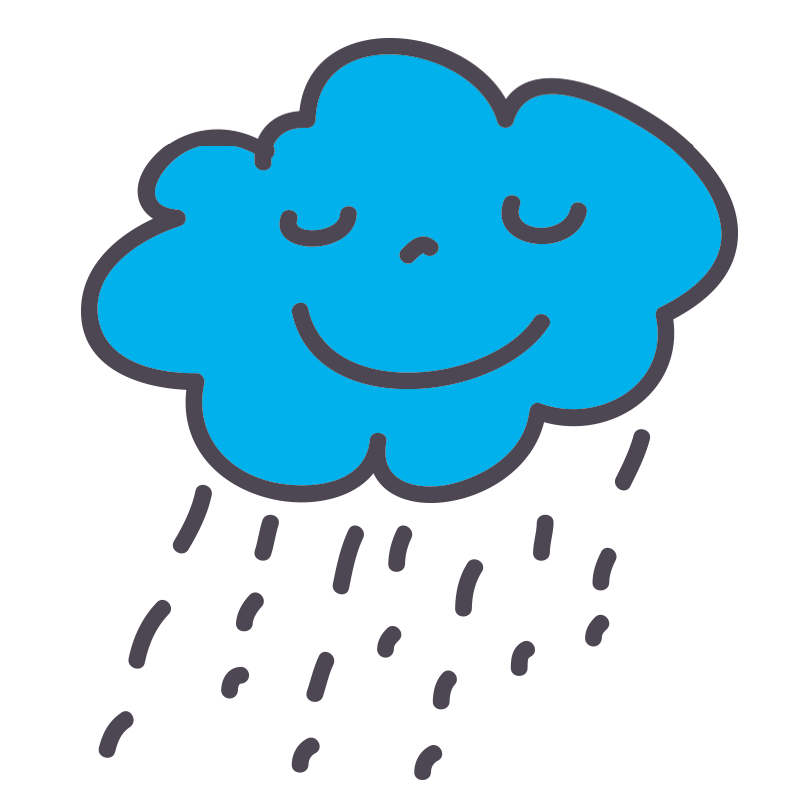 Changing & Showering
Refine Search
Our flexible range of disabled changing tables and showering products are designed to help the user become more independent and give the carer confidence.
The disabled changing tables are also available as mobile versions allowing for mobility and require no installation.
We have products that are suitable for wet and dry conditions and for all budgets. We are proud to support the Changing Places campaign.
Most of the products can be easily set, even if fixed wall mounted, to a safe and suitable working height to help prevent the risk of back injury to the carer.
Our changing and showering products are suitable for both children and adults. The more the user can do for themselves, the more confident they will feel when engaging in activities with friends.
We offer a fitment service and various service plans to keep your products in tip top condition.
Need to know more?
View our user guides